Dia :
Light , Daylight, Day
To fully grasp the ideas in day

also, note relationship with TIME and GEOGRAPHY
Day is the period of CLARITY or LIGHT of the Earthly rotation around its AXIS
A Greek Island named Dia.
"Dia" also known as "He/She" in malay language.
For example "Who is he/she?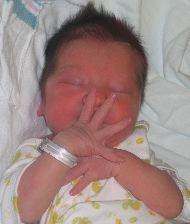 Mina :
Siouan expression for "First daughter"
Old German for "love"
Spanish for "Mine/Treasure"
Persian name for "Lapis (Lazarus) Iazuli Stone" from Medieval Latin lapis lazuli, from Arabic l*zaward ó more at AZURE;

a semiprecious stone that is usually rich azure blue and is essentially a complex silicate often with spangles of pyrites
Japanese for "Beautiful Apple"